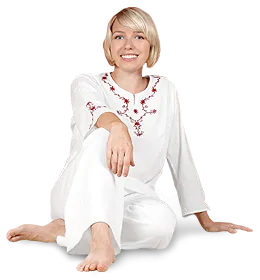 Welcome to the FLORIDA HEALTH AND CHIROPRACTIC MEDICINEnew patient center!
Arriving at a doctors office for the first time can be a nerve racking experience. Paperwork to fill out, new faces and names to learn, and getting to know your way around the office; this can hit the senses all the at same time causing overload.
In contrast, at FLORIDA HEALTH AND CHIROPRACTIC MEDICINEour aim is to remove any stressor causing unnessesary tension and make you feel comfortable. In this area of the website you will be able to take care of items necessary for your visit prior to arriving, in the comfort of your home.
Under "Online Forms" you can dowload, print & fill out most of our new patient paperwork before even arriving at our office, saving your valuable time by eleminating the necessity of filling them out in our office.
Click on "What to Expect" to get detailed information on what to expect during your first few visits to our office as well as an explination of the three phases of care that are offered at our office.
If you visit "Health Resourses" you will find a variaty of informative resourses assembled to provide you with more chiropractic wellness care information available on the internet.
Under "Payment Options" your will find more information on the payment options available at our office including plans for: those with insurance, patients with no insurance, family plans, and health on a budget.